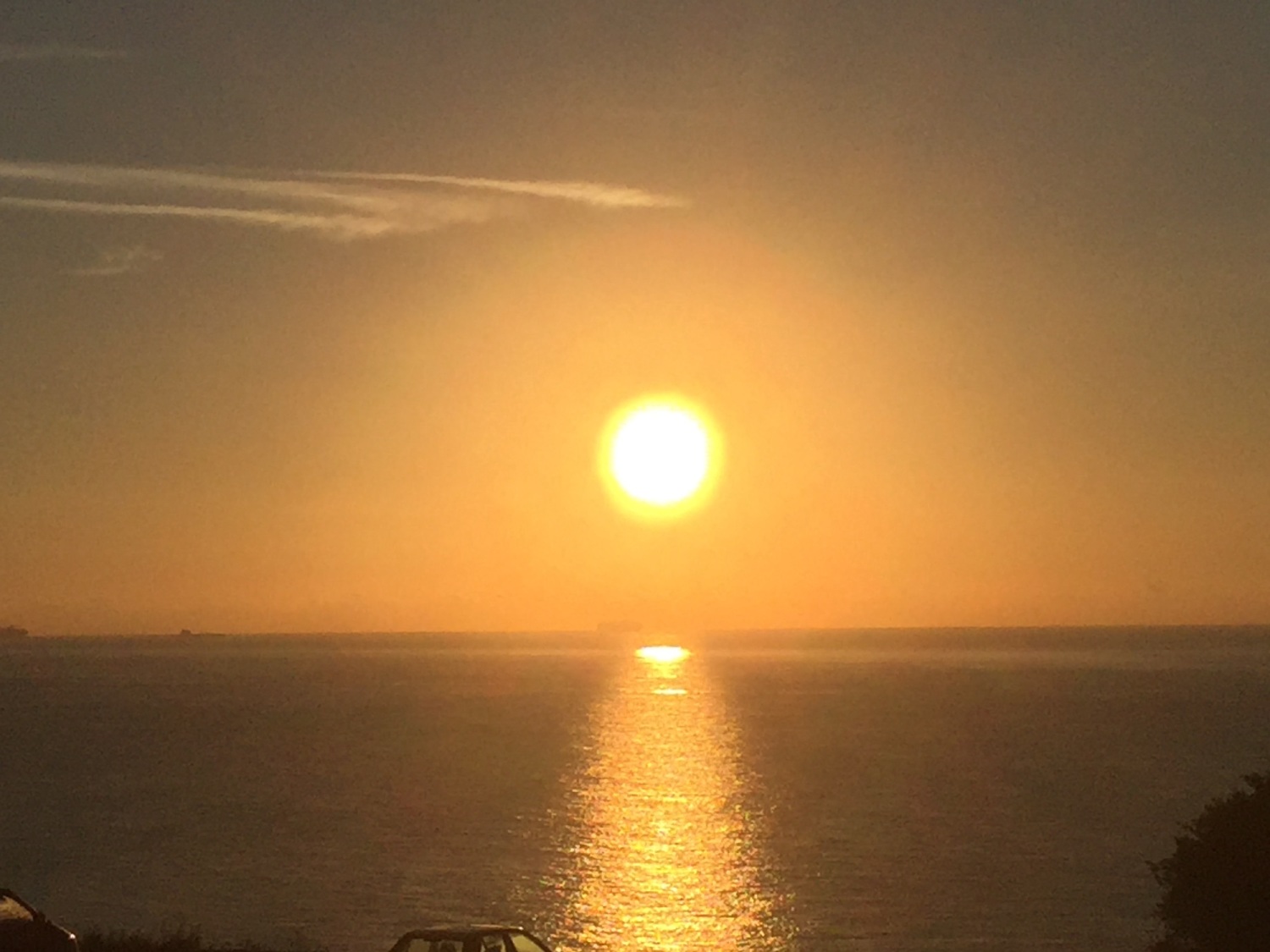 If you are drawn to the OXFORD REIKI approach/energy, you can now combine your Reiki training (or treatments) with a wonderful break on the Isle of Wight...
Since April 2016, with my Oxford clients' and students' support and encouragement, I have been able to alternate my Reiki teaching and treatments in Oxford with my other passion: writing (on spiritual awareness matters).
As a guideline I am basically in Oxford for up to 10 consecutive days of Reiki a month, then away writing and offering reiki for the rest of the month.
These writing spells have taken me to the Isle of Wight, Japan (the birthplace of Reiki), Southern Spain, Brittany and the French Pyrenees.
Now (spring 2019), beautiful Isle of Wight is calling me again, so I am back to do some writing by the sea in Ventnor, the enchanting small resort with its microclimate on the South East of the island.
As some of my students already know, the gentle Reiki energy is beautifully in tune with the natural energy of the island.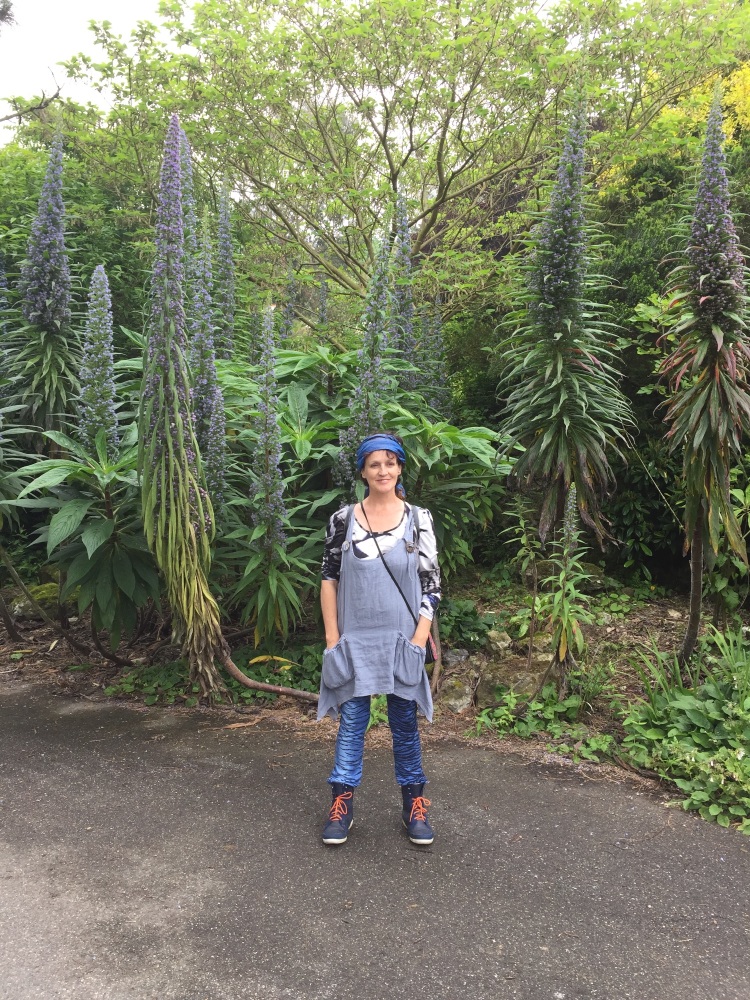 Relaxed at the stunning Ventnor Botanic Gardens - 2017
Feedback from a London student, who did the Reiki 1 training on the Island with me
'As I had previously attended my Spiritualist Church and been a member of the Healing Circle there, my partner and I decided that it would be for the best for me to progress towards Reiki. Ama is the very first Reiki Master and Teacher whom I have met. Not only is she the most wonderful natured person, but she also shows an outstanding display of professionalism and knowledge. I undertook the Reiki 1 course at her home in the Isle Of Wight and the location was idyllic.
Right from the beginning of her course, I felt this warm and amazing energy. The 3 attunement sessions took me on a compelling and magnificent journey. Whilst receiving Reiki treatment from Ama, I felt an amazing sense of relaxation and well-being which rejuvenated me no end.
If I lived on the Isle Of Wight, I would be keen to take my further course studies in Reiki as soon as I was able. Thank you Ama, you're an amazing teacher and person. Love, peace and light to you.'
N.V
---
COST OF TRAINING AND TREATMENTS ON THE ISLAND

The cost of courses and treatments is the same on the Island as it is in Oxford.
If you do not wish to take your car on the ferry, please know that the island bus services are very good. Alternatively I may be able to come and pick you up from Ryde or Cowes for a small additional fee.
You are most welcome to bring a partner or friend along if they are happy to go for walks/swims etc during your course or treatments.
Accommodation: I would be happy to help you choose an air B&B, hotel or campsite if you would like recommendations.
For all practical details, please don't hesitate to contact me on amadoula@me.com. Thanks!
LOVE LIGHT & PEACE